Eye's Light-Partner of the world's top 500 enterprises!
Our brand name "Eye's Light"has been a popular and a word of mouth trade mark for LED lighting products in China and Hong Kong. A professional manufacturing company of high power LED industrial & commercial lighting, covering LED Flood-light, LED High bay-light, LED Street-light, LED Spot-light, LED Down-light, LED Tube-light, LED Panel light, LED Bulb-light and Dimmable LED lightings.
MORE
Wide Application at Container Terminals-RTGC、QC&RMJC Machinery!
Eye's light has served the port terminal for more than ten years. Facing the harsh and severe using environment (slat fog corrosion, strong mechanical vibration, sunlight and rain), a team of experienced designers have design and production of LED light which fully meet the requirements through long-term effort. Therefore, the LED light is trusted by customers.
MORE
It can be used for auxiliary lighting in harsh environment (waterproof, anti-corrosion, anti-vibration fields). For example driver's cabin and walkway lighting of large port machinery; the interior lighting of wind turbines (engine rooms, towers, wheels); the lighting of ship cabin roofs and walkways.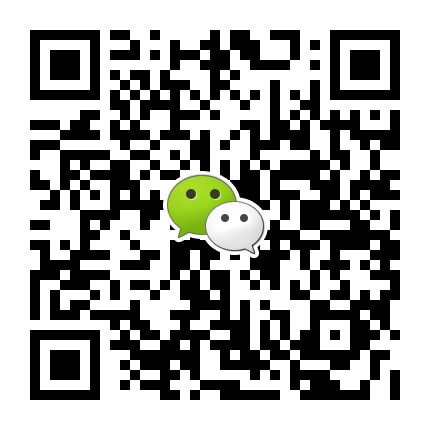 Scan QR-code to get the detailed specification.
Hong Kong Headquarter:
Eye's Light Lighting Company
Flat 08, 25/F, Block 1, Tak Fung Industrial Centre, 168 Texaco Road,Tsuen Wan, N.T. Hong Kong.
Tel: (852)-3595 0305       Fax: (852)-3595 0306
E-mail: sales@eyeslight.com.hk
Factory Add.
Eye's Light Lighting(Shenzhen) Limited
12/F, Bldg.22,Pujing Semiconductor Ind.Park,Chuangye Ind.Zone,Shapuwei Community,Songgang,Baoan District,Shenzhen
Mobile phone:13510379970-Mr.Wang
Tel:(86-755)-3686 9383   Fax:(86-755)-3686 9386
QQ:3024007650                Zip code:518105