Eye's Light-Partner of the world's top 500 enterprises!
Our brand name "Eye's Light"has been a popular and a word of mouth trade mark for LED lighting products in China and Hong Kong. A professional manufacturing company of high power LED industrial & commercial lighting, covering LED Flood-light, LED High bay-light, LED Street-light, LED Spot-light, LED Down-light, LED Tube-light, LED Panel light, LED Bulb-light and Dimmable LED lightings.
MORE
Wide Application at Container Terminals-RTGC、QC&RMJC Machinery!
Eye's light has served the port terminal for more than ten years. Facing the harsh and severe using environment (slat fog corrosion, strong mechanical vibration, sunlight and rain), a team of experienced designers have design and production of LED light which fully meet the requirements through long-term effort. Therefore, the LED light is trusted by customers.
MORE
Eye's Light used at airport
At airports, reliable, comfortable and bright lighting are helpful to increase productivity and operation safety in the harsh working environment. Eye's light assists the aviation industry in achieving energy conservation and emission reduction, saving enterprise operating costs and enhancing enterprise competitiveness.
Eye's Light LED are widely application at hangars, apron high poles, aviation material warehouses, engine workshops, hangar exterior walls, cabin maintenance and other areas.
Mainly application customers: Government Flying Services Headquarters; China Aircraft Service Co., Ltd.; Hong Kong Aircraft Engineering Service Co., Ltd. ; Dragon air, China Airlines; Cathay Pacific Airways, Catering Services Group; Hong Kong Airport Cargo Center; Shanghai Science and Technology Aerospace Co., Ltd.; Xiamen Taikoo Aircraft Engineering Co., Ltd. ; Eastern Airlines; Guangzhou Aircraft Maintenance Engineering Co., Ltd.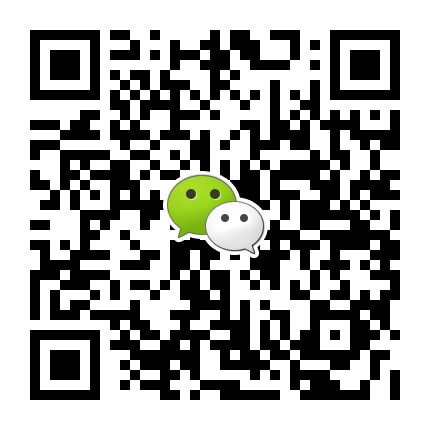 Scan QR-code to get the detailed specification.
Hong Kong Headquarter:
Eye's Light Lighting Company
Flat 08, 25/F, Block 1, Tak Fung Industrial Centre, 168 Texaco Road,Tsuen Wan, N.T. Hong Kong.
Tel: (852)-3595 0305       Fax: (852)-3595 0306
E-mail: sales@eyeslight.com.hk
Factory Add.
Eye's Light Lighting(Shenzhen) Limited
12/F, Bldg.22,Pujing Semiconductor Ind.Park,Chuangye Ind.Zone,Shapuwei Community,Songgang,Baoan District,Shenzhen
Mobile phone:13510379970-Mr.Wang
Tel:(86-755)-3686 9383   Fax:(86-755)-3686 9386
QQ:3024007650                Zip code:518105